FUTURE WORK – WHAT WILL IT LOOK LIKE? June Monthly Lunch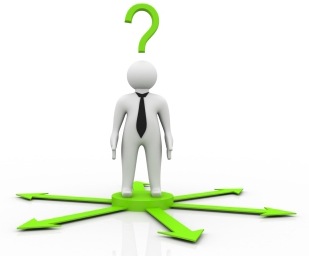 Experts agree that there is no doubt that work is changing, and faster than most of us had imagined. Technology is driving the fourth industrial revolution, the skills required will be different in future and almost all occupations are affected.
At the same time more and more people are working part time, often juggling several jobs to make ends meet.  Casual, often insecure, employment is now the norm in some industries.  Full time, permanent employment is for many a thing of the past.
Education and training must change to meet these challenges.
At our monthly lunch Dr Peter Gahan from the Director Workplace Leadership Centre will give a talk on the future on employment.
Dr Peter Gahan is the founding Director of the Centre for Workplace Leadership and Professor of Management at the University of Melbourne. Peter's expertise covers high performance work practices, managing conflict and negotiations, management and leadership, industry trends and labour markets, and employment relations.